Our other technical services
Enterprise Software Development

We provide full range of custom software development services to bring your ideas to life. Our turnkey solutions are custom-designed to fit into your enterprise software ecosystem. Anything you can dream up, from a custom desktop application to a global app, we can build it.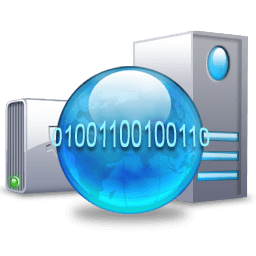 Software Development
Solving client and consumer challenges with modern, robust and secure software applications across web and intranet networks.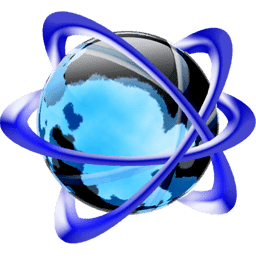 Mobile Development
We delivers custom mobile development solutions that are secure, scalable and sustainable in whatever environment it's hosted.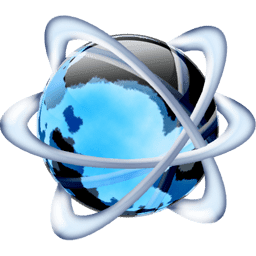 Web Development
Robust, secure and fast systems across a range of devices and platforms. Programming that delivers the results you need.

Database Development
We design database management systems that work quickly and efficiently with your software, reducing duplication and storage space.